A lot more than
timing software
kartingmanager is a complete software for karting centers (both indoor and outdoor). Automated marketing tools will bring more customers to your doors, while monitoring and reporting systems will keep you up to date with all important facts.
Timing
Point of Sale
Customer registration
Marketing
Operations
Finances
Events
Reporting
and much much more...
You don't have a track.
You plan to open one.
Karting is a great business but you have to do it right. You should seriously consider our consulting services at the early stage of building your business plan.
You should also know that we can provide you with ALL hardware and equipment required to open your venue. Gokarts, barriers, timing hardware - you name it. We also have access to second-hand equipment if that's what you're looking for.
You have a track.
You don't have any software.
There are many automated marketing features that can increase the number of customers on your track. Also - things like online customer panel, facebook apps, laptimers or sector-timing will make the track more attractive to the customers you already have.
The good news is - kartingmanager can use the hardware that you already have so the investment required to start using the system is very low.
You have a track.
You're using XXX software.
If you've installed your software years ago - there's a pretty big chance that we have a lot of new features that you didn't even thought about.
If you're using one of the popular systems - we still have few features that will surprise you but most importantly - we can significantly lower your software-cost! kartingmanager has all the features you can dream of, at the best price.
What people say?
See what our customers have to say about kartingmanager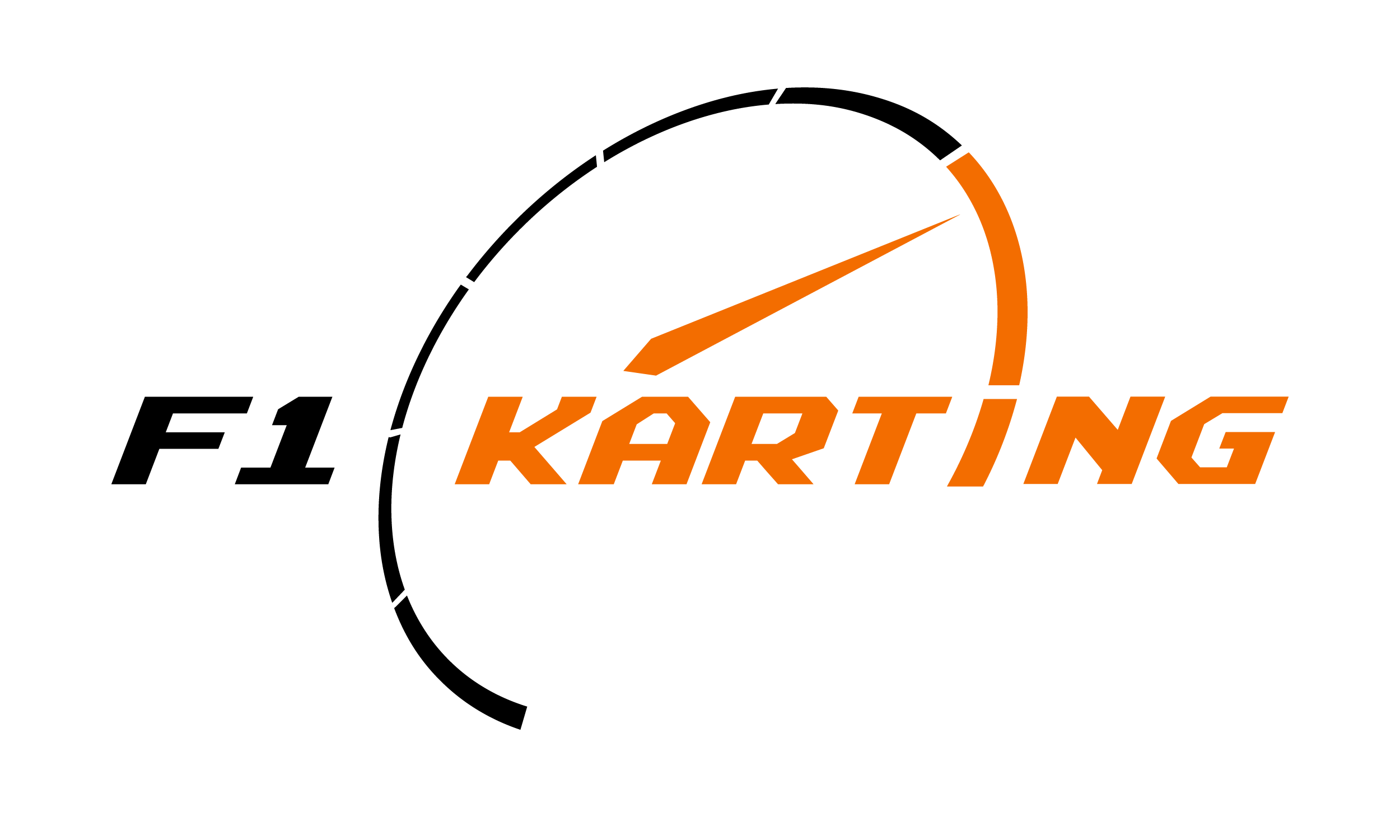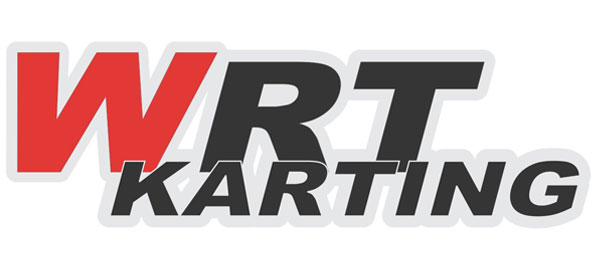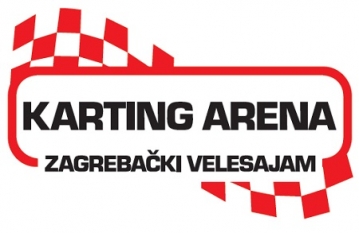 We're using kartingmanager since the day we've opened the track. The guys were very helpful during our start-up phase. I can't imagine running this business without karting management software.
Running a professional racing track requires top-level software. kartingmanager not only handles timekeeping for us, but also helps us manage the whole venue. Thanks to that we can finally focus on our business, not the paperwork around it.
I manage 3 karting centers in the radius of 100km. All customers are using the same membership cards and I am using one interface to control all venues. My job would be terrible without kartingmanager.
When we were building the track we went for the most popular software on the market. Then we realised that kartingmanager does the same job for a much better price.