Hardware solutions
for karting tracks


kartingmanager is a one-stop provider of hardware solutions for karting centers. Both rental and professional, outdoor and indoor. Our product range covers timing hardware, speed control, LED boards, LED displays, on-board displays, light control modules and much much more...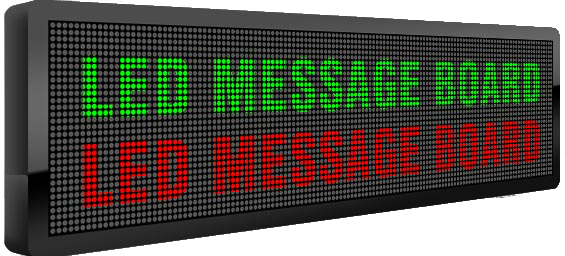 Gokart speed control
Track marshalls can have full control over their karts - on-site or remotely. Dedicated tablet app or remote controller allows you to quickly adjust speed to preset levels for individuals, groups, separate sectors or all karts together. The karts engines may also be turned off completely if needed.
LED displays
We've decided to build our own LED boards to answer market demand for a flexible and affordable solution. Unlike other boards - KM LED display is actually a video board which allows you to easily manipulate both font size and content. Aside from results you can display full-colour advertising video, photos, etc.
LED scoreboards and TVs
Timing results need to be displayed somewhere. LED scoreboards or displays are the most popular solution here. kartingmanager is integrated with all major manufacturers and we have a way to integrate your old board too. Optionally you can use regular TVs to display results on them.
LAPO on-board display
LAPO is providing on-board displays for both racing and rental karting. The important thing is that it has a full-colour screen which can be customized to match your requirements. Sponsor's logo before the race? Sector timing during the race? Position by best time or best position? Gap? Team messages? No problem at all!