About de Haardt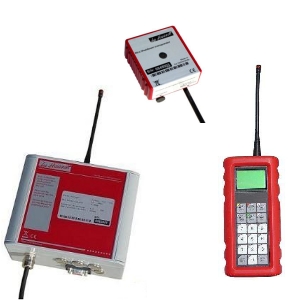 With the portable and rechargeable Xtra.Remote Control track operators have full control over their karts and racing lights. Dedicated buttons on the keyboard allow for quick speed adjustments to preset levels for individuals, groups or all karts together. The speed limit can be adjusted easily with step-up and down buttons. The karts engines may be turned off completely. Penalties can be given to crazy drivers. This slows their karts down for some time after which the speed limitation is taken away automatically.
Especially for the mechanics the Xtra.Remote Control shows engine total running time and real time tachometer on the graphical display.
The modernly styled Xtra.Remote Control can be hooked up to a PC so computer programs can control and monitor all activity on the track. New software versions can be simply uploaded without the need to return the unit to the factory.
The whole system is also integrated with kartingmanager software package so you can control your gokarts directly from your PC or tablet that you are using for kartingmanager.