Hardware oplossingen
voorkartbanen


kartingmanager is een leverancier van hardware oplossingen voor karting centers. Zowel voor verhuur als professionele kartbanen, outdoor en indoor. Ons assortiment omvat timing hardware, snelheidsregeling, LED-borden, LED-displays, on-board displays, lichtregeling modules en nog veel meer ...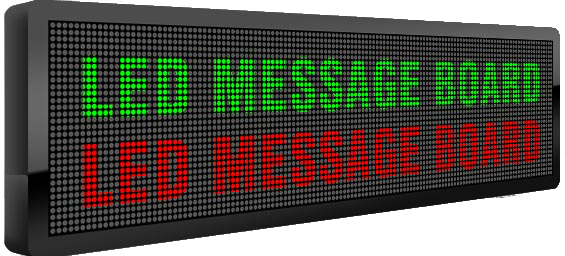 Tijdregistratie Hardware
Tijdregistratie hardware is de meest belangrijke uitrusting voor elke kartbaan. Er zijn veel bedrijven die tijdregistratie oplossingen bieden en onze software is geïntegreerd met een grote meerderheid daarvan. kartingmanager is een trotse Partner and Reseller van MYLAPS Sports Timing.
Kart snelheidsregelaar
De marshal op de kartbaan kan volledige controle over de karts hebben - ter plaatse of op afstand. De toegewijde app of de afstandbediening zorgen ervoor dat je de snelheid aan kunt passen aan vooraf ingestelde niveaus voor individuen, groepen, afzonderlijke sectoren of alle karts tegelijkertijd. Indien nodig kunnen de motors van de karts ook compleet uitgeschakeld worden.
LED beeldschermen
Wij hebben besloten om zelf LED borden te maken zodat we een flexibele en betaalbare oplossing kunnen bieden. In tegenstelling tot andere beeldschermen - zijn de KM LED beeldschermen eigenlijk een video bord waarmee je zowel de lettergrootte en de inhoud gemakkelijk kunt aanpassen. Behalve de resultaten kun je full-color reclame video's, foto's, etc. weergeven
LED scoreborden en tv's
Tijdresultaten moeten ergens weergegeven worden. LED scoreborden of beeldschermen zijn de meest populaire oplossing. kartingmanager is geïntegreerd met alle grote fabrikanten en we hebben ook een manier gevonden om met oude borden te integreren. Het is ook mogelijk om op normale tv's de resultaten weer te geven.
LAPO on-board beeldscherm
LAPO bied on-board beeldschermen aan voor zowel racing als verhuur karting aan. Het belangrijkste is dat het een full-color scherm heeft dat kan worden aangepast aan jouw eisen. Het logo van je sponsoren voordat de wedstrijd begint? sector tijdregistratie tijdens de race? Beste tijd positie tijdens de race? De tijdskloof? Team berichten? Geen enkel probleem!