Bedrijfsconsulting voor nieuwe
en bestaande kartbanen

We zitten nu een paar jaar in deze branche en we kennen het door en door. Als je al een kartbaan hebt, maar je wilt het verbeteren of je wilt een kartbaan openen en je hebt super veel vragen - dan willen wij met veel plezier helpen.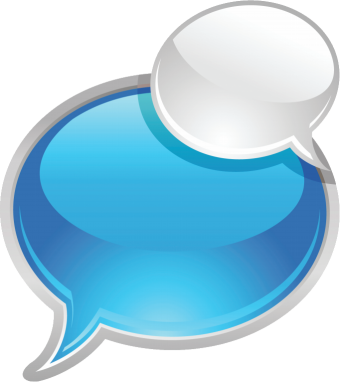 Wat kunnen wij voor jou doen?
Ik heb geen kartbaan
maar ik wil er een openen.
Karting is een geweldige branche, maar alles moet goed geregeld zijn. Het is heel belangrijk om met iemand te praten die verstand heeft van de branche tijdens het opzetten van jou business plan. Wij kunnen jou helpen met algemene aspecten zoals; de grote van het gebouw, de grote van de kartbaan, de lay-out van de kartbaan, etc. en ook voor details zoals lay-out van apparatuur, het ontwerp van de pitlane, wachtkamers, en anderen.
Ik heb al een kartbaan
maar ik wil het verbeteren.
Als je jou kartbaan al voor een X aantal jaren aan het runnen bent - weet je natuurlijk al veel van deze branche af. Echter - Soms is het leerzaam om een opinie of advies te krijgen van iemand die een kartbaan heeft in een ander land. Wij hebben het geluk dat wij klanten over de hele wereld hebben - dit geeft ons een uitgebreide kennis over wat wel en wat niet werkt. Wij delen deze ervaringen graag met jou.